The Asian Institute of Management is collaborating with online education provider Emeritus to offer a portfolio of high-impact online programs. Working with Emeritus gives AIM the advantage of broadening its access beyond their on-campus offerings in a collaborative and engaging format that stays true to the quality of AIM. Emeritus' approach to learning is built on a cohort-based design to maximize peer-to-peer sharing and includes live video lectures with world-class faculty and hands-on project-based learning.
POSTGRADUATE CERTIFICATE IN DIGITAL MARKETING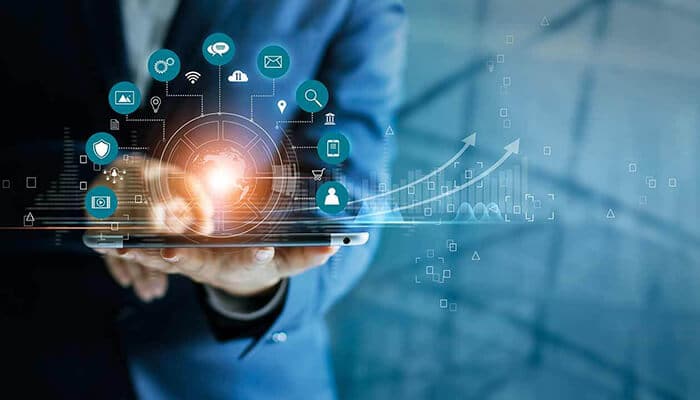 With the Postgraduate Certificate in Digital Marketing Program offered by the Asian Institute of Management (AIM) in collaboration with Emeritus, you will learn key marketing principles, concepts, and tools; how each can be applied to create value in a highly competitive digital marketplace.
POSTGRADUATE DIPLOMA PROGRAM IN GENERAL MANAGEMENT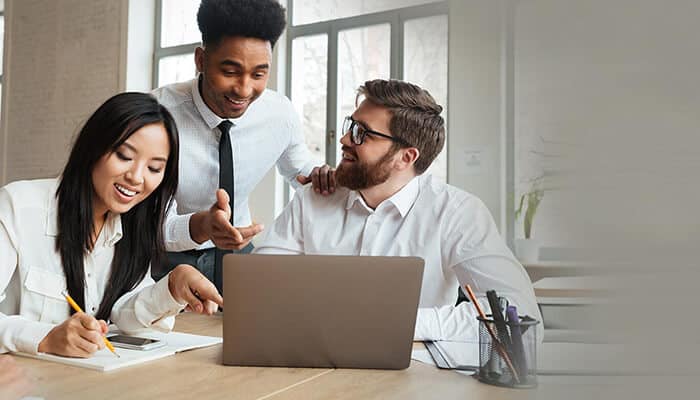 Curated with a strong emphasis on real-world relevance to meet rapidly evolving industry needs and trends, the Post Graduate Diploma Program in General Management offered by the Asian Institute of Management is crafted to deliver multidisciplinary and multisectoral management learning in an applied context to enhance the critical perspectives of participants as they grow to assume leadership positions.